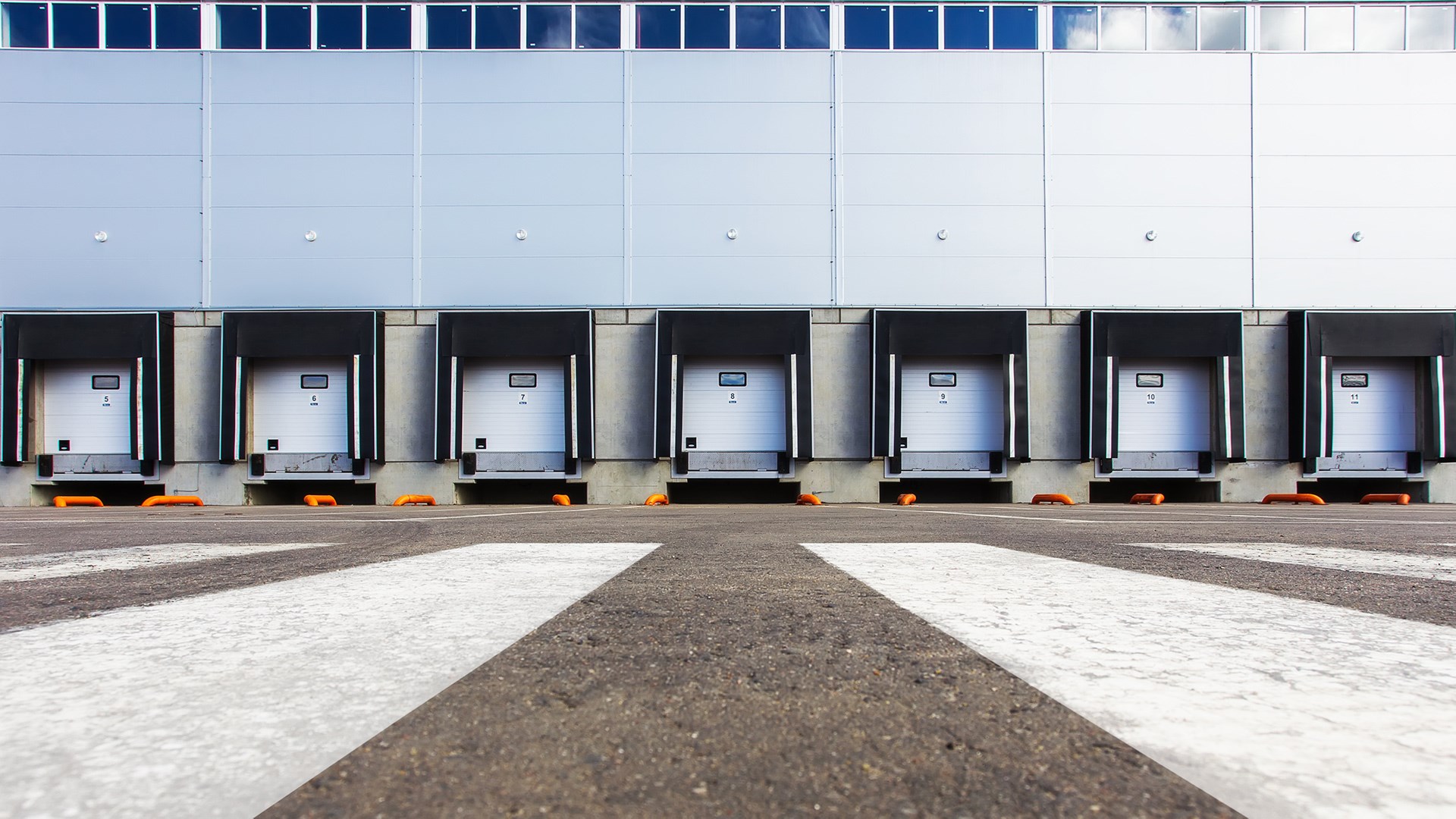 Central Pennsylvania: A Growing Hub
Central Pennsylvania's same-day access to the major markets and ports of North America, along with its available and affordable land, make it the best opportunity going today. Expansion in infrastructure and industry ensure that this region will be able to provide decades of growth for businesses with the foresight to locate here.
The Central Susquehanna Valley Transportation Project (CSVT)
The CSVT is the largest capacity-adding project in Pennsylvania. It is a massive undertaking that broke ground in 2016 and is now nearing completion. It is a road and bridge project that will ultimately provide a 13-mile limited access highway connecting PA 147 in Northumberland County – a significant trucking route – to US 11/15 in Snyder County just north of the Borough of Selinsgrove. This addition will make through traffic easier, faster and safer.
Marcellus Shale
Vast areas of untapped natural gas located very close to the high-demand markets along the East Coast of the United States make Marcellus a game-changer for central Pennsylvania. The industry continues to grow, bringing more people and more opportunity to the region. The area is a logistics hub for this growing industry, which is currently storing and moving tons of equipment, tools, and supplies as well as transporting the gas itself. As the industry continues to expand, it will bring more people and more opportunity to the region.
Big Shipping
Central Pennsylvania's same-day proximity to the major ports on the East Coast means quick and easy access to the world. Fewer than three hours to the Port of New York and New Jersey, three hours to the Ports of Philadelphia and Baltimore and eight hours to the Port of Virginia, this region is a pipeline to the globe. All of these ports are prepped to become even busier now that they're all accepting the bigger ships created as a result of the Panama Canal expansion.